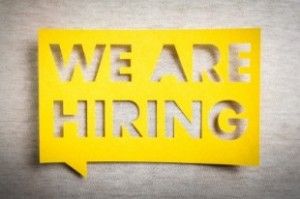 Administrator / Reception
About The Role:
We are looking for a proactive member to join our busy office in Sylvania, someone who is efficient and can work under pressure, is well presented and takes direction well. Real estate experience is preferred as well as holding a Certificate of Registration is advantageous.
This would be for a full time role, working Saturday's and having a day off during the week. Hours are 9am – 5:30pm with 1 hour lunch break.
Day to day duties include:
– Answering the telephone
– General administration and reception duties
– Data entry
– Mail duties
Skills & Experience Required:
To be considered for this role you will need to have experience working in an office environment, Real Estate experience will be favoured.
– Excellent communication skills
– Immaculate presentation
– Certificate of Registration is advantageous
– Have the ability to multi task and work under pressure
– Must have general knowledge using Microsoft Word and Excel
Feel free to contact the office manager for more information or alternatively just email your resume through and we will be in touch!
Kellie Green
Office Manager
Ray White Sylvania
9544 9595
kellie.green@raywhite.com